About Us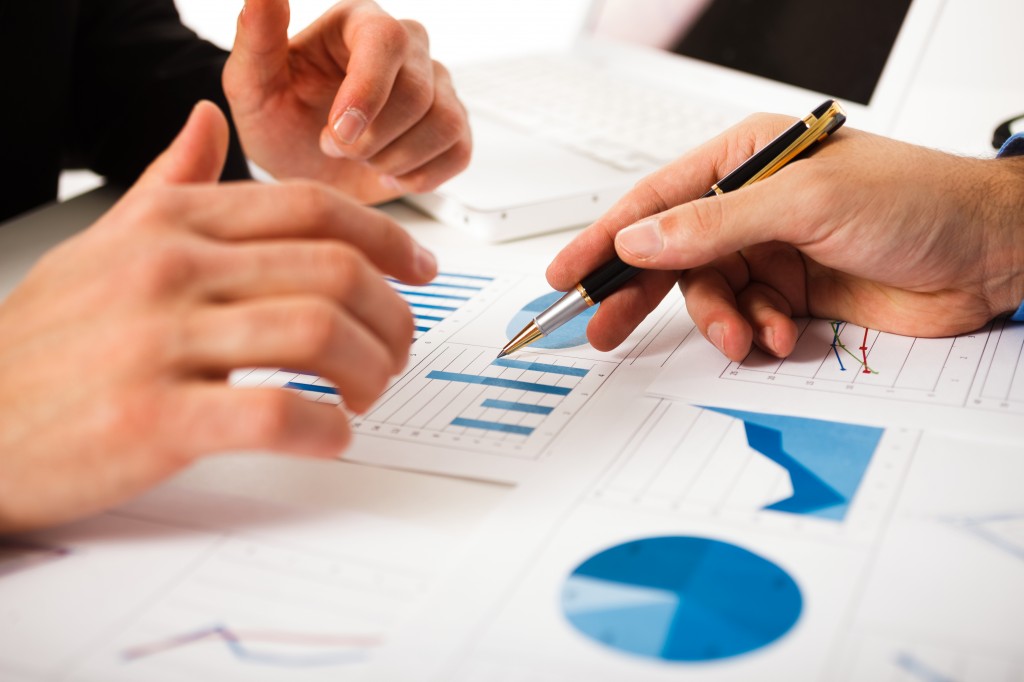 Benson Leasing can help your business get the equipment it needs, without putting a strain on your cash flow.
Whether it's printing machinery, butchery equipment, catering equipment, gaming machines or medical equipment – as specialists in business equipment finance, Benson Leasing will have a solution for you.
Benson Leasing is a team of finance brokers and funders in its own right with the knowledge, experience and education to negotiate the best rates, and the right funding  to get the approvals you need without fuss or complication. You need to be confident that the finance approval process will be trouble free so you can get on with running your business.
Benson Leasing are experts in finance and leasing. We have direct and fast access to the major and specialised finance products in today's competitive market. Benson Leasing has a variety of solutions and answers to your finance questions, no matter how obscure your requirement is.
We can arrange finance for cars, trucks, equipment, heavy machinery, catering equipment or small ticket items. Whether it be new or second-hand equipment, we have a product that will fit.
Benson Leasing can help you get the best deal, from the widest range of finance products.
Call us today on 1300 795 058 to discuss your finance needs.